Pour tout ceux d'entre vous qui ne peuvent pas y aller... Voici les photos de la tour IBM (tour du Groupe W dans la série LW).



For all those of you who cannot go... Here are the pictures of the IBM Tower (Group W's tower in the LW series)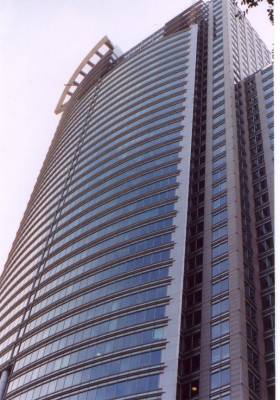 La facade de la tour qu'on voit dans chaque épisode de la série Largo Winch



The front of the tower that we see in each episode of the Largo Winch series.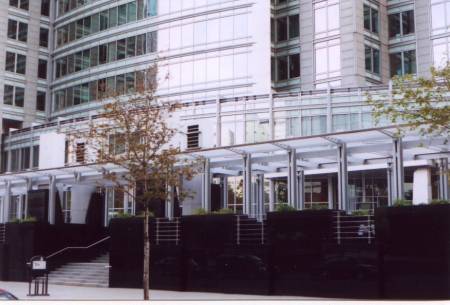 Et ce que vous ne voyez pas d'habitude à la télé. C'est l'entrée en bas de cette facade. Dans un des épisodes on peut voir Largo sortir par là.



And this is what you don't usually see. The entrance at the bottom of this same face. In one of the episodes we can see Largo getting out from there.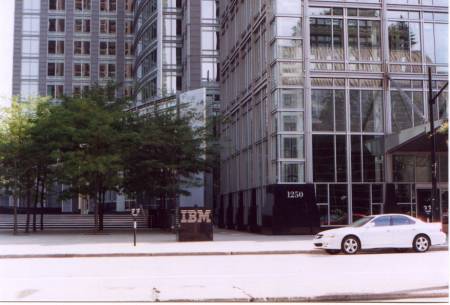 L'entrée sur la rue principale, boulevard René Lévesque.



The entry on the main street, boulevard René Lévesque.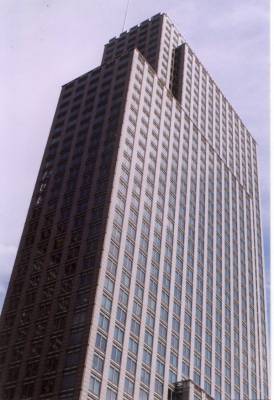 Ceci est la vue de derrière. L'opposé de ce que vous voyez à la télé



This is the view from the back. The opposite of what you see on TV.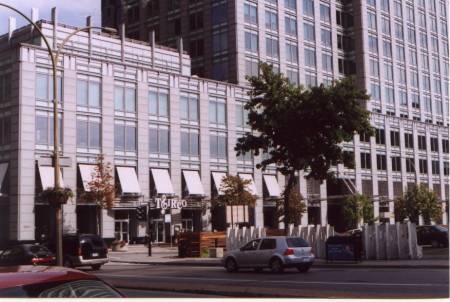 Vue de derrière. Sauf que vous voyez ici le bas de la photo et le restaurant au premier étage.



View from the back. Except that here you can see how it is at the bottom of the picture and you can also see the restaurant on the first floor.




C'est tout ! Si vous y allez, n'hésitez pas à nous faire part de vos impressions !



That's all ! If you ever go, don't hesitate to leave your comments !