English version at:



The Perez Family



http://movieweb.com/movie/perezfam/

http://movieweb.com/movie/perezfam/perez7.jpg (photo)
Images du film / Pictures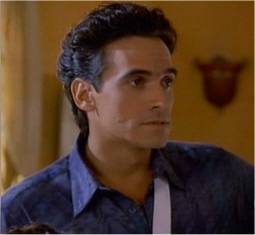 Chez sa soeur /
At his sister's house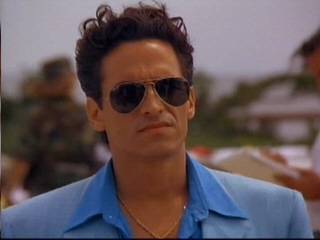 En allant chercher son beau-frère qu'il déteste /

While he's going to pick up his brother in law that he hates.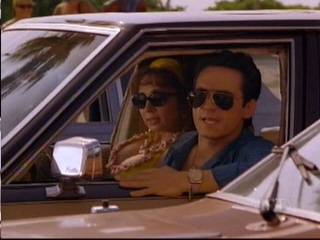 Dans la voiture avec sa soeur, voyant de sa voiture son beau-frère qui vend des fleurs aux automobilites accompagné d'une autre femme plus jeune et sexy.



In his car with his sister, looking from his car at his brother in law who is selling flowers to passing cars and who is accompanied with a sexy young girl.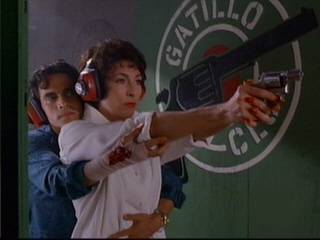 Avec sa soeur, en train de la faire pratiquer à descendre son mari... /

With his sister, making her practice to shoot her husband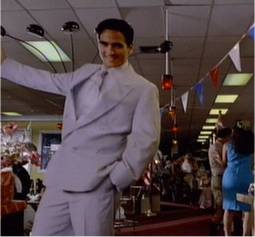 Image en carton de lui dans son magasin pour impressionner les acheteurs... /

Picture of him on a cardboard to impress the customers...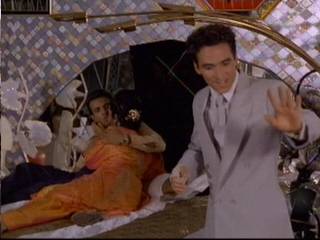 Dans son magasin, essayant de convaincre des amoureux d'acheter un matelas... /

In his store, trying to convince 2 lovers to buy a matress...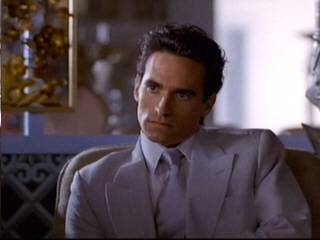 Saw that film in July. He was playing the protective brother trying to get rid of his sister's husband that just came out of jail in Cuba 20 years later. Diego is very funny in that film, especially when he's making his sister crazy with every way he can find to protect herself from her husband, but all she really wants, is to see her husband again...